INTRODUCTION
Welcome to Agano City
Agano City offers a lake with swans, hot springs with long history and unique culture.

Welcome to the Agano SPOT, a sightseeing guide from the Agano City Tourism Association!
Agano City is full of history and nature with Lake Hyoko, a marsh registered under the Ramsar Convention and Gozu Hot Spring Resort.
Enjoy the places of interest in Agano City!
Culture and History
The history of Agano City changed drastically due to the War of Otate that broke out after Kenshin Uesugi died. After Uesugi was stationed in Aizu, Agano went under the direct control of the Shogun and a magistrate's office was established. In the Meiji period, Suibara was the center of the prefectural administration for some time.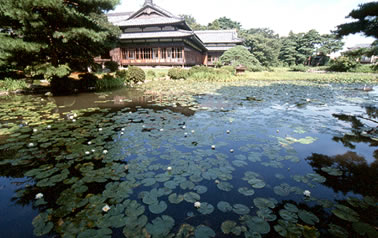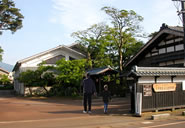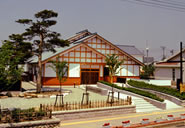 Hot Springs and Accommodations
Gozu Hot Spring Resort, consisting of three hot springs, Deyu, Imaita and Murasugi, has been loved by many people since the old days as the hot spring of Niigata Prefecture for medical treatment. The hot water that springs out on the majestic land surrounded by pine trees and cedar trees at the mountain foot has a wonderful healing effect. There are hot springs open for day trips too where you will always be welcomed.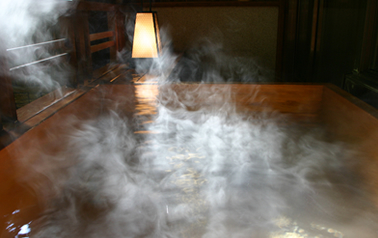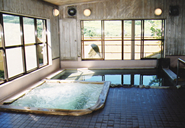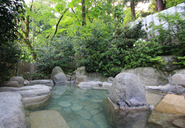 Entertainment and shopping
Agano City has an entertainment lineup including Suntopia World with about 29 different kinds of attractions on its vast site, a botanical garden and a campsite. We also offer a wide variety of souvenirs deeply rooted in our area.